Mephisto has been a hot topic as of late and we've seen some great things happen over the past couple weeks. Most notably, we've seen some really hot designs and some pretty cool plugins surfacing around the Mephistosphere. The Brits especially seem to be taking a liking to Mephisto.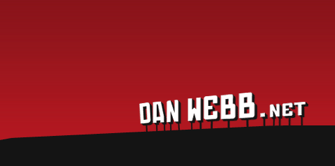 Dan has a great looking Mephisto site which is sporting a host of Mephisto plugins he has created including Mephisto Del.icio.us, Mephisto Last.fm, Mephisto Upcoming, and finally his Unobtrusive Synatx Highlighter. Wow! Thats a lot of stuff and Dan has been kind enough to make it all available for the entire Mephisto community as simple Rails plugins.
Dan also tells us why he chose Mephisto over the host of other systems available, pointing out how easy it is to extend Mephisto among other things. Dan knows his stuff too. For those of you who don't know, Dan is the guy who hosts the @media conference.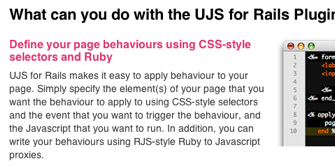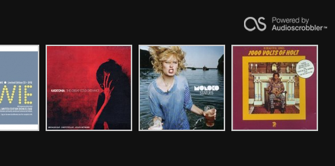 Luke (another bloody Brit) has been pumping out some beautiful Mephisto sites. Just as Dan showed us how extensible Mephisto is through plugins, Luke shows us how customizable the templates can be. It's a great example of a cross-breed site that uses both Mephisto's blogging features and it's site features.
Luke's personal site is also powered by Mephisto and is sporting a variation of the UJSForRails design. He has really blinged this one out with the Last.fm plugin!
I'll show you mine if you show me yours
If you've got a cool looking Mephisto site or have created some plugins which others just can't live without, we'd like to see them. Toss us a comment and show us what you've been doing with Mephisto.